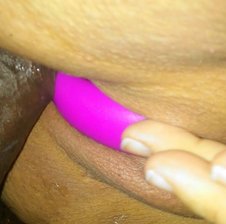 Binzobigbbc
United States, Omaha
Последний логин:
23.12.22 2:04:33
I love when a woman knows how to work it, making herself more horny by the feeling or seeing something she really likes. I'm a good 11+ins and if you cum get all big thick 11 hard for you I'll show you and cum with. So let's play bb????..
I am very chill and relaxed guy, been single for 3 something yrs. I had to make me changes but I'm still a little naughty at times????. And if turned on enough you'll see.
Being fake, be you beautiful and strong. And if your freaky be that, we both want to have fun and let go SO let's let go ????